Report Roundtable with Mjam, GPA-djp, Vida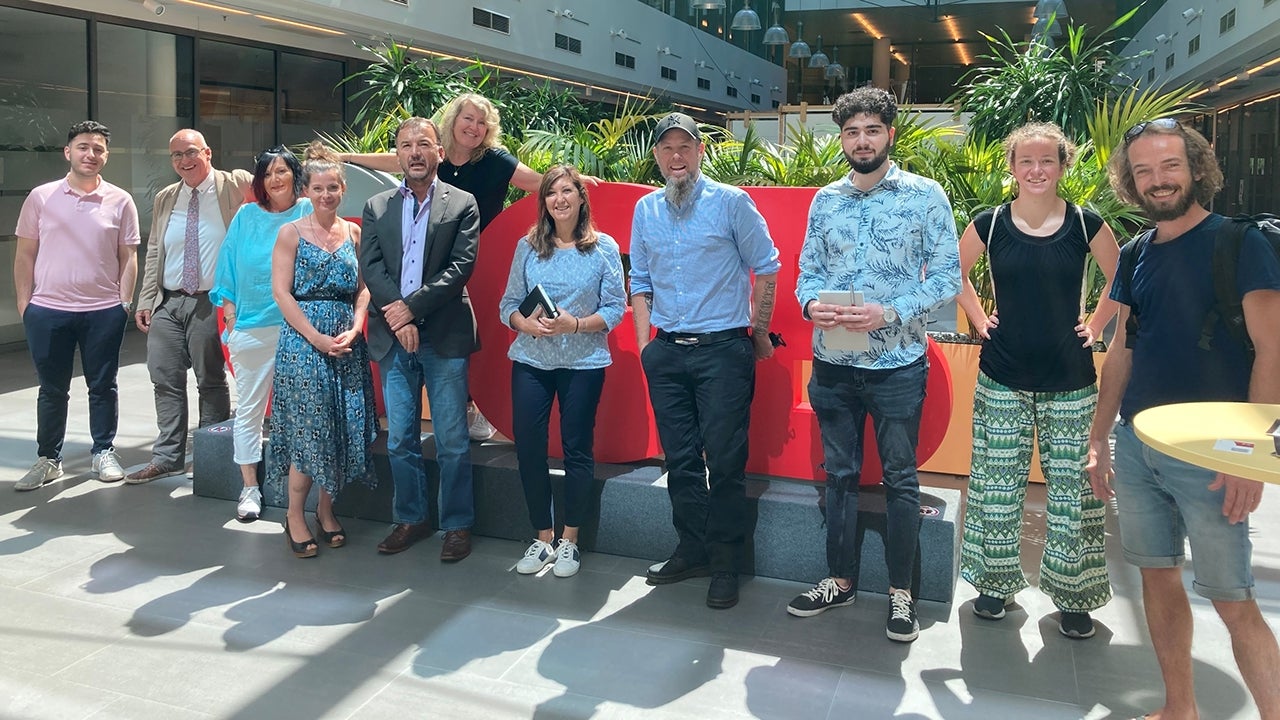 On July 2nd, 2020 there was a round table meeting with employees from Mjam (food delivery platform), the Union of Salaried Private Sector Employees and of Printers, Journalists, and Paper Workers, the union Vida and with the Austrian employees of the DiDaNet project. The discussion centered around the situation of the Mjam riders (bicycle messengers), which has worsened since the outbreak of the corona virus as well as the grievances of the zero-contract workers. The contact-free delivery introduced in the wake of the Covid crisis was also extended to the tipping system for the drivers. This means that customers could tip online. However, the company only informs employees every two weeks how many tips they have earned in total and not how much they have received from various customers. This makes the system completely non-transparent for the employees.

Adele Siegl, chair of the works council and Winston Kelly, a zero-hours contractor at Mjam also reported on the "Batch System" which, depending on the assessment (by the company) of a rider, gives them access to "good shifts" (such as evening shifts in which one can earn the most). They reported that the evaluation depends on criteria such as willingness to work every day (in particular to take on every Sunday or holiday shift) and punctuality at the beginning of a shift (employees are only paid after they have successfully logged in or working hours have been accounted for). This rating system affects 97% of the employees in the company because they are zero-hour contractors. The remaining 3% are employed and are not subject to the "Batch System" but to fixed shifts.

Although many employees strive to be employed, there are some workers who prefer the to be a freelancer – the ability to choose the days they want to work and the flexibility of working hours are a few of the reasons why some workers agree to a zero-hours work contract (permanent employees have fixed working days). However, this flexibility does not guarantee when and how much one can work as the employer evaluates the workers every week and access to the shifts depends on the "ranking" in the "Batch System" mentioned above. For Mjam riders, especially those with zero-hour work contracts, it is increasingly difficult to earn a decent wage through the non-transparent online tipping system and the "Batch System". In addition to this, zero-hours contractors have no social security (e.g. no sick leave and low social security contributions).

The good news is that 60 zero-hours contractors at Mjam are already interested in improving working conditions for the riders and want to get organised. According to the Vida union, a monthly contribution of € 10 will make it possible to represent zero-contract workers in the union. Due to this round table meeting, the situation of Mjam riders received a considerable amount of media coverage which will be helpful in supporting their union organisation.